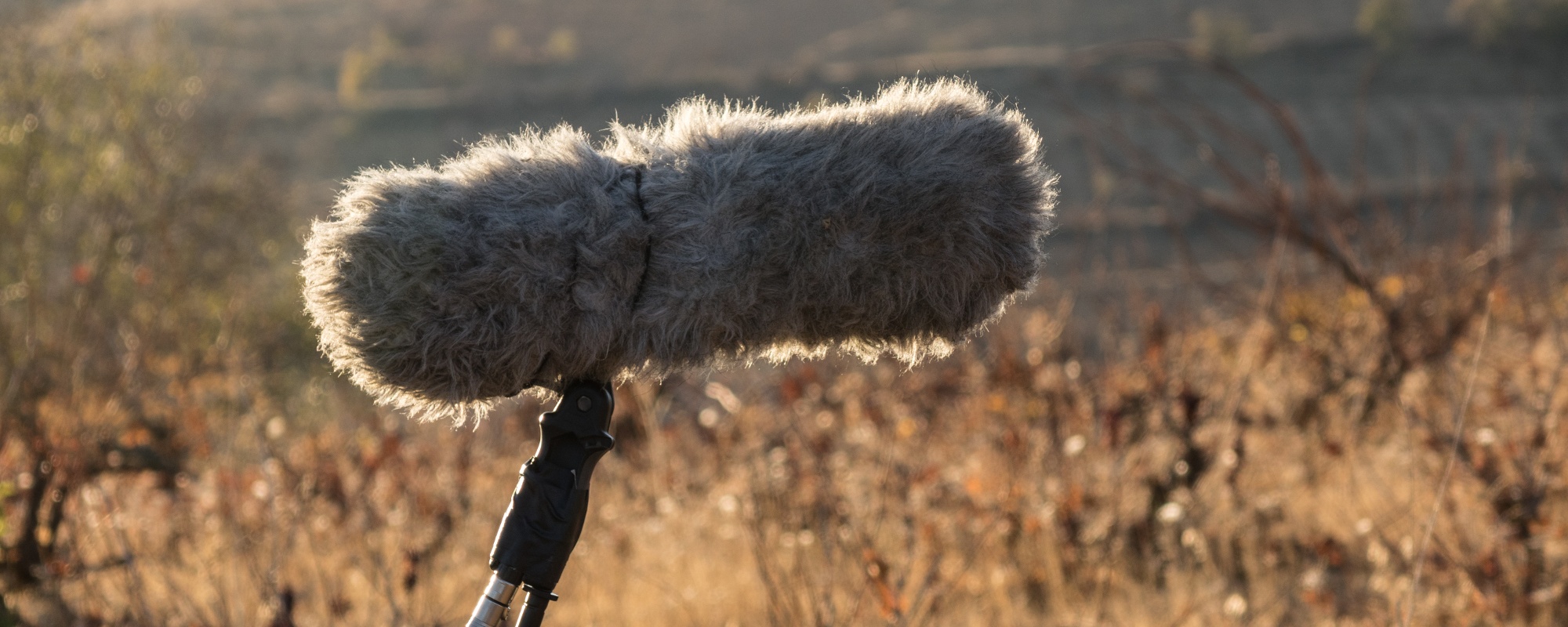 Need a Sound Guy for your production?
Location Sound Recordist – Southeast
I'm Dave Bilodeau, a location sound recordist / production sound mixer providing services in the Southeast and beyond. With experience in media production as well as a solid background in engineering, I enjoy helping clients bring their conceptions to life.
Within range of the following locations: Charleston, Columbia, Myrtle Beach, Greenville, Hilton Head, Savannah, Charlotte, Raleigh, Augusta, Atlanta, Jacksonville. Availability also exists for international projects.
Demo Reel
Below is a sample of some of the projects that I'm proud to have been a part of. I performed work on these productions primarily as a sound recordist, but have included some footage where I assisted as a lighting technician and grip. When the situation is appropriate, I do whatever I can to help.
Gear and Equipment
Sound Devices 633 6-Input Compact Field Mixer and 10-Track Digital Recorder, 2 – Sandisk Extreme Pro 128 GB flash memory cards (1 CF, 1 SDXC)

Sennheiser MKH 50 and MKH 416 Microphones, DPA 6060 Lavalier Microphones

4 – Sennheiser G4 EW 512P Wireless Sets for lavaliers, 2 – Sennheiser G3 EW 100 Wireless Sets for hops, 1 – Comtek MR-216 Transmitter with 2 PR-216 Receivers

1 – Denecke TS-C Compact Time Code Slate (Color Clapper, EL Backlit), 2 – Denecke JB-1 Time Code Modules

1 – Lithium PowerPack (173 watt-hour), 2 – Sound Devices XL-B3 battery packs (58 watt-hour), 1 – Sound Devices XL-WPH3 DC Power Supply.

ORCA OR-30 Audio Bag, ORCA OR-40 Harness, K-Tek K102CCR Graphite Boompole, Rycote Cyclone and Modular Windshield Kits, Sony MDR7506 Professional Large Diaphragm Headphones, Remote Audio Breakaway Cable Assembly, Matthews Medium Duty Stand with Auray Boompole Holder
Summary One of the most challenging parts of location sound work is getting good audio from hidden lavalier placements.  [...]
Summary During the course of doing location sound work, I've tried a variety of AA battery options to power [...]
Common Lenses During the course of working with different camera operators, some of the more common lenses that [...]
Recording Quality Location Sound

Film, TV, and Commercials
Please contact me for rates and availability.