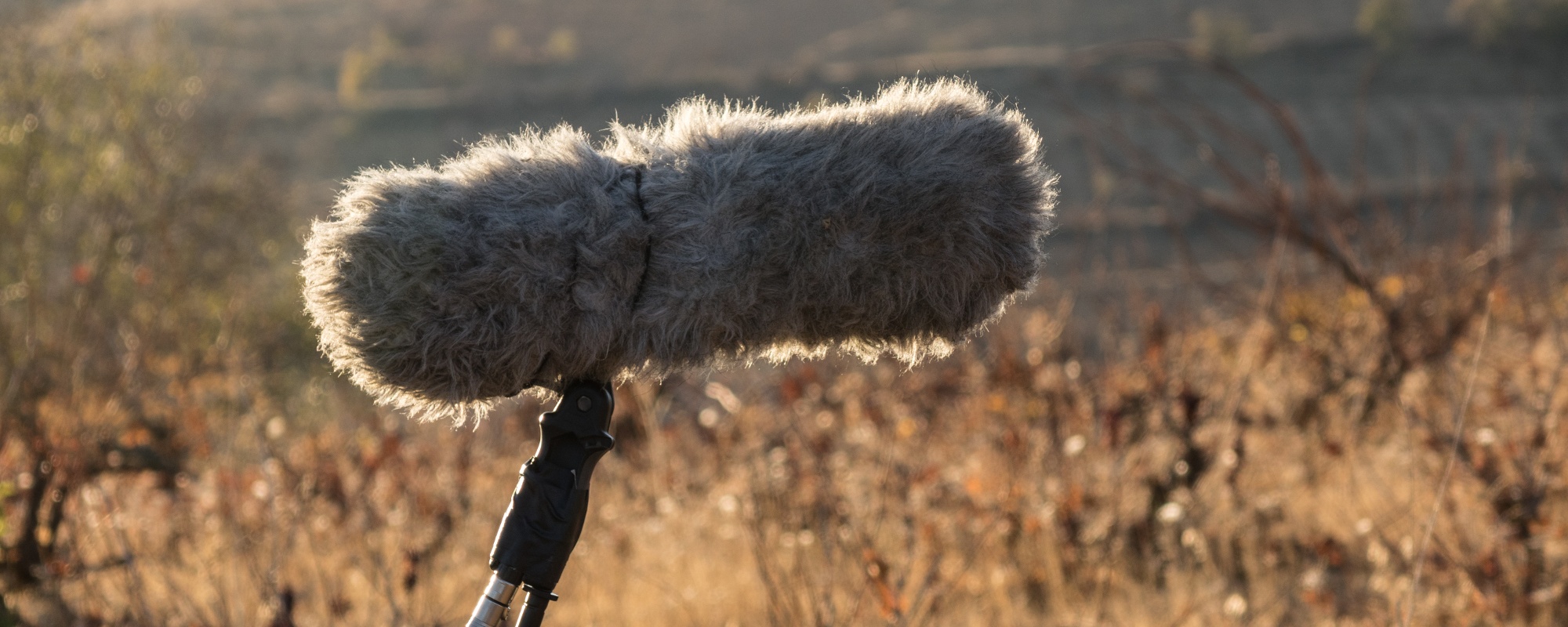 Need a Sound Guy for your production?
Location Sound Recordist – Southeast
I'm Dave Bilodeau, a location sound recordist / production sound mixer providing services in the Southeast and beyond. With experience in media production as well as a solid background in engineering, I enjoy helping clients bring their conceptions to life.
Within close range of the following locations: Charleston, Columbia, Myrtle Beach, Greenville, Hilton Head, Savannah, Charlotte, Raleigh, Augusta, Atlanta, Jacksonville. Availability also exists for international projects.
Demo Reel
Below is a sample of some of the projects that I'm proud to have been a part of. I performed work on these productions primarily as a sound recordist, but have included some footage where I assisted as a lighting technician and grip. When the situation is appropriate, I do whatever I can to help.
Gear and Equipment
Sound Devices 633 6-Input Compact Field Mixer and 10-Track Digital Recorder

Schoeps CMC641 and CMIT 5 Microphones, Sennheiser MKH 50 and MKH 416 Microphones, K-Tek Boompoles, Rycote Windshield Kits


4 Channels Lectrosonics Wireless (SSM Txs and SRc Receivers), DPA 6060 Lavaliers


1 – Denecke TS-C Compact Timecode Slate, 2 – Denecke JB-1 Timecode Modules

ORCA OR-30 Audio Bag, ORCA OR-40 Harness, Matthews Medium Duty Stands with Auray Boompole Holders

4 – Sennheiser G4 EW 512P Wireless Sets for camera hops


Comtek MR-216 Tx and PR-216 Rxs for IFB

Back in September of 2019, I had the opportunity to do some location sound BTS work with [...]
Summary A wide variety of tape products exist that can be of use when doing work as a location [...]
Back in July of 2019, I worked on a portion of the Netflix series Un(Well) that was [...]
Recording Quality Location Sound

Film, TV, and Commercials
Please contact me for rates and availability.