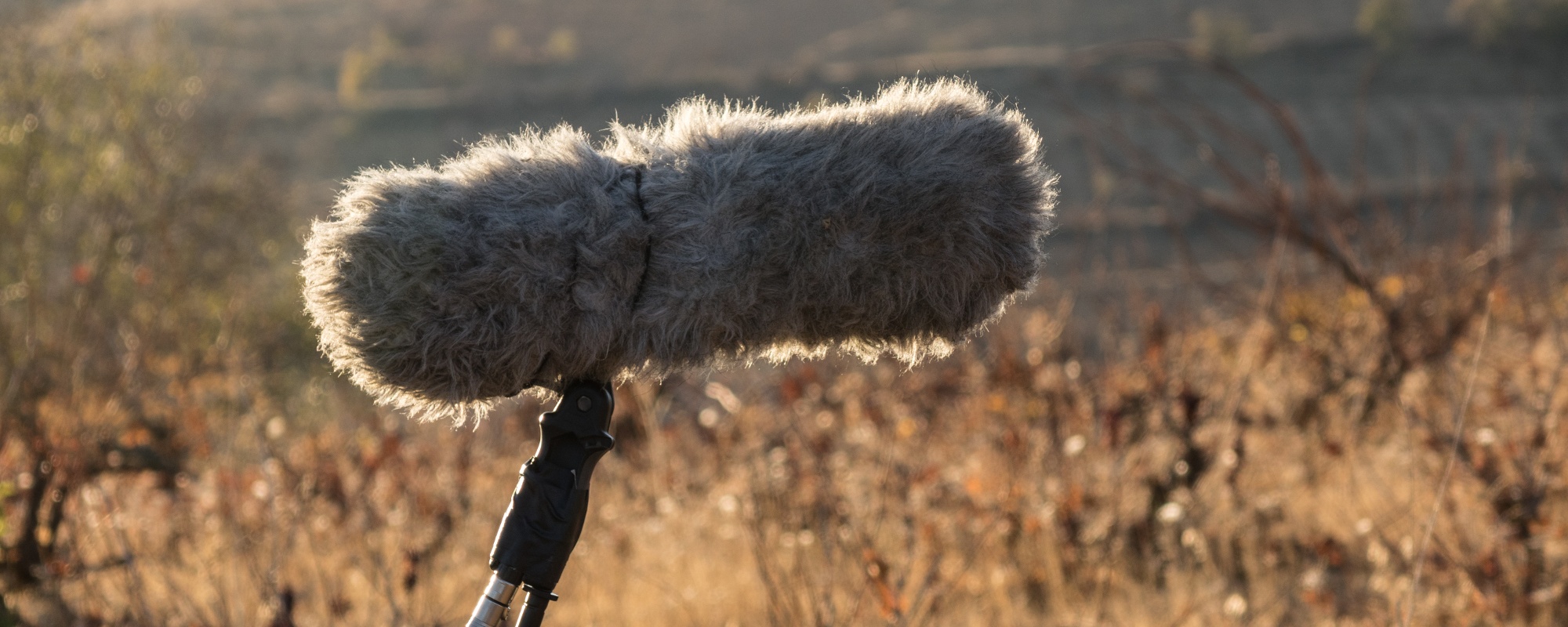 Need a Sound Guy for your production?
Location Sound Recordist – Southeast
I'm Dave Bilodeau, a location sound recordist / production sound mixer providing services in the Southeast and beyond.
Within close range of the following locations: Charleston, Columbia, Myrtle Beach, Greenville, Hilton Head, Savannah, Charlotte, Raleigh, Augusta, Atlanta, Jacksonville. Availability also exists for international projects.
Demo Reel
Below are brief excerpts from some recent projects that I'm proud to have been a part of.
Gear and Equipment
Sound Devices 633 6-Input Compact Field Mixer and 10-Track Digital Recorder

Schoeps CMC641 and CMIT 5 Microphones, Sennheiser MKH 50 and MKH 416 Microphones, K-Tek Boompoles, Rycote Windshield Kits


4 Channels Lectrosonics Wireless (SSM Txs and SRc Receivers), DPA 6060 Lavaliers


1 – Denecke TS-C Compact Timecode Slate, 2 – Denecke JB-1 Timecode Modules

ORCA OR-30 Audio Bag, ORCA OR-40 Harness, Matthews Medium Duty Stands with Auray Boompole Holders

4 – Sennheiser G4 EW 512P Wireless Sets for camera hops


Comtek MR-216 Tx and PR-216 Rxs for IFB

Back in September of 2019, I had the opportunity to do some location sound BTS work with [...]
Summary A wide variety of tape products exist that can be of use when doing work as a location [...]
Back in July of 2019, I worked on a portion of the Netflix series Un(Well) that was [...]
Recording Quality Location Sound

Film, TV, and Commercials
Please contact me for rates and availability.