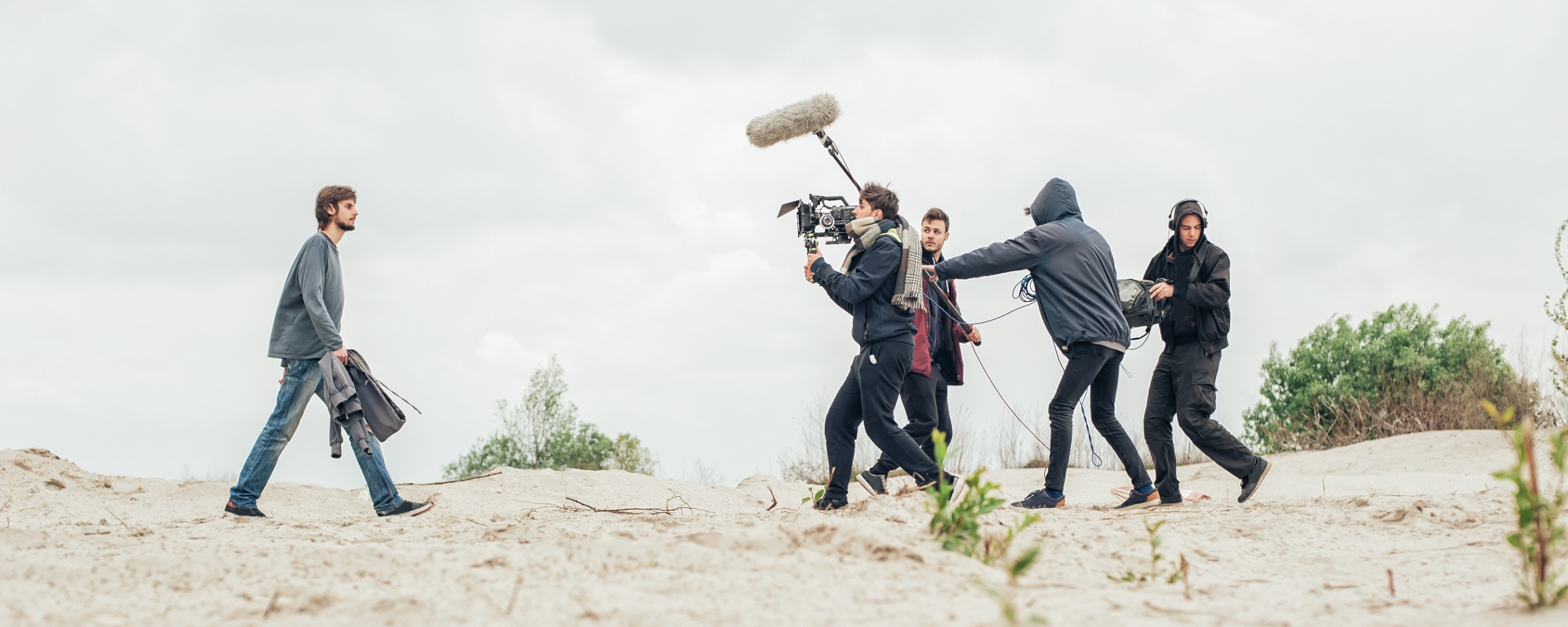 Do You Have An Audio Project I Can Help With?
General Operating Regions
Greater Charleston Area – South Carolina, USA
Charleston, Columbia, Myrtle Beach – SC
Savannah, Augusta – GA
Contact The Copper Owl – Location Audio
I generally try to operate within a 150 mile radius of Charleston, SC, but am flexible depending on the project.  I have a valid passport and am willing to travel.  Feel free to contact me by phone or by using the form below.  Cell phones are off during recording, so please be a little patient.  I look forward to hearing from you.