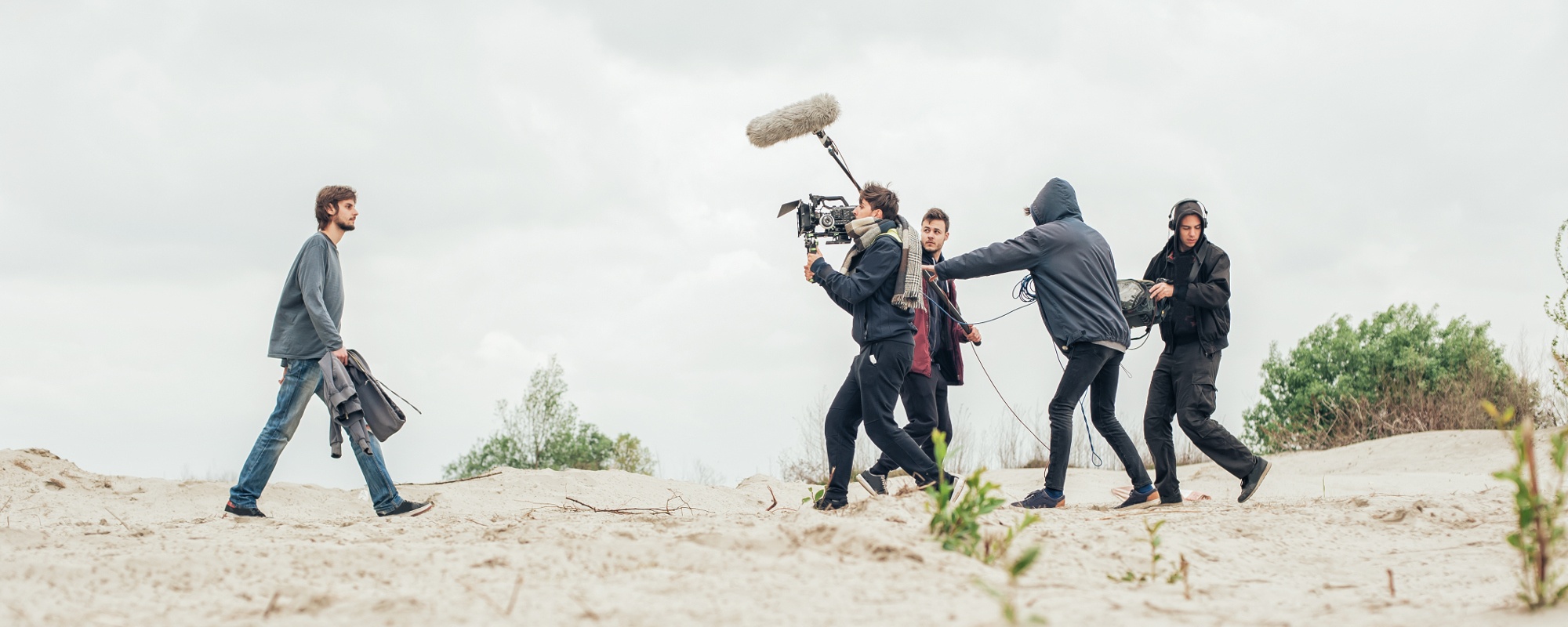 Need a Sound Guy for your production?
General Operating Regions
South Carolina, North Carolina, Florida, Georgia, Tennessee
Southeast and Beyond
Contact The Copper Owl – Location Sound
I generally operate within the southeastern US, however, I am flexible depending on the project. I have a valid passport and am willing to travel. Feel free to contact me by phone, email, or using the form below. Cell phones are off during recording, so please be a little patient. I look forward to hearing from you.