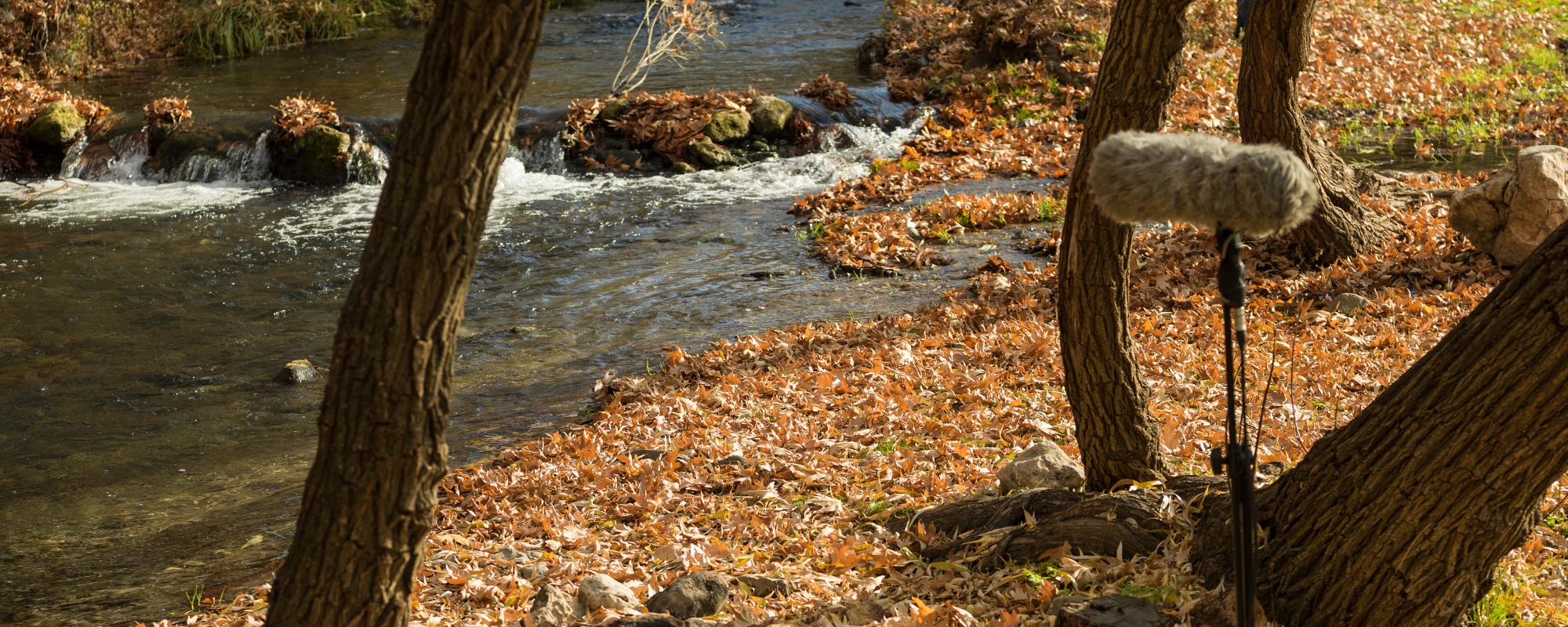 Need a Sound Guy for your production?
About the Company Name
The Copper Owl
If you have ever watched older movies like the "Clash of the Titans", you might remember the work of Ray Harryhausen.  The animation of mythical creatures in these films was so good that they are still enjoyable to watch today.
In one film, the hero Perseus is given a mechanical owl named Bubo to aid him in his journey.  It's a little bit of a technological wonder that exhibits knowledge, wisdom, and perception.  In short, it's the kind of companion that is very helpful to have around.