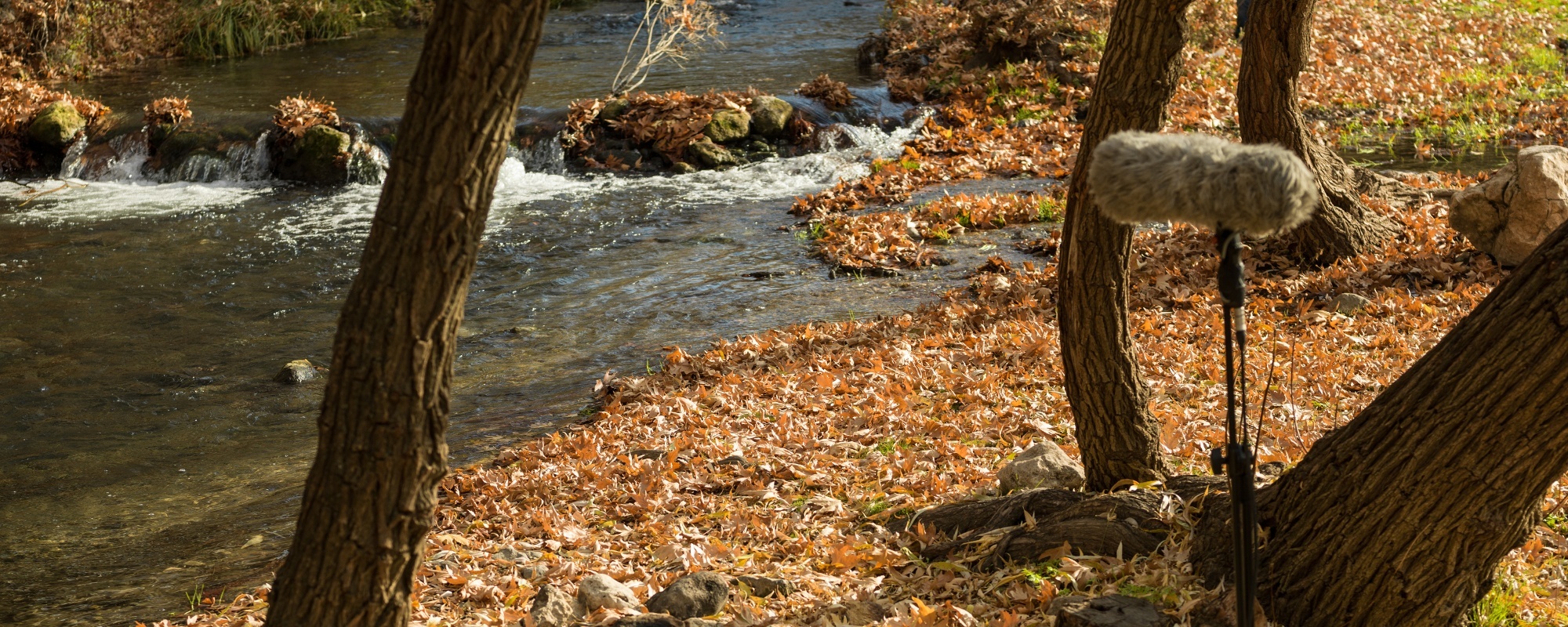 Do You Have An Audio Project I Can Help With?
Past Experiences
From Engineering to Operating Heavy Equipment
Graduating from Worcester Polytechnic Institute way back in 1997 with an engineering degree, I went on to work in a number of endeavors ranging from training Naval Nuclear Operators to operating heavy equipment to help maintain roads.  I have always valued positions in which you are able to apply theory hands-on instead of just sitting behind a desk performing calculations.  I began working in film production from a friend in the business and found that I really enjoy being a part of helping people bring their conceptions to life.
Present and Future
I'm earning a living enjoying what I do
I've always known that I wanted to be able to operate as an independent contractor.  I tend to have initiative and drive that can get lost in a large organization.  I'm interested in keeping life simple, and truly enjoying what I do.  I have performed work in productions as a lighting technician, grip, and audio technician, but my focus is on capturing high quality location audio.
About the Company Name
The Copper Owl
If you have ever watched old movies like the "Clash of the Titans" or "Jason and the Argonauts", you will likely remember the special effects work of Ray Harryhausen.  The animation of mythical creatures in these films was so good that they are still enjoyable to watch today.
In the movie "Clash of the Titans",  the goddess Athena sends the hero Perseus a mechanical owl named Bubo to aid him in his journey.  It's a little bit of a technological wonder that exhibits knowledge, wisdom, and perception.  It's the kind of companion that is very helpful to have around.